Inspire others 

with your experience

Help us spread the word about the Galleri test so more people can proactively learn about multi-cancer early detection.

At GRAIL, we recognize the value of patients telling their stories to other patients, and we would like to invite you to share your story with us.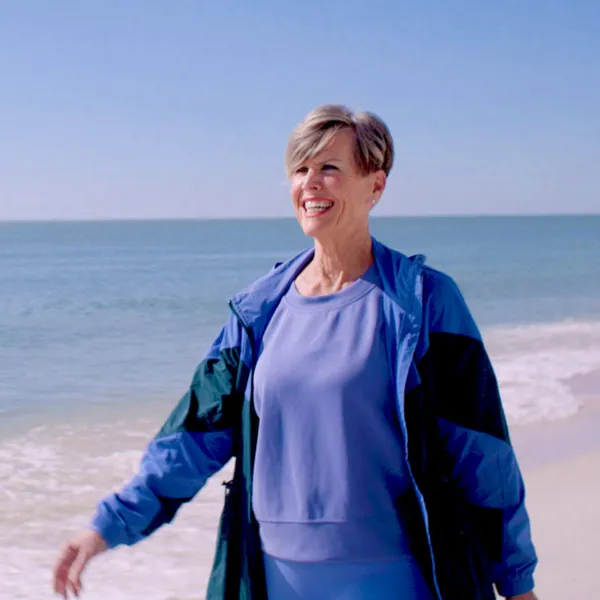 Hear from our patients

Spotlight Story: Patient Valerie
Valerie was healthy, living an active lifestyle and didn't have a suspicion of cancer. After taking the test, she received a Cancer Signal Detected, which included a Cancer Signal Origin of pancreas and gallbladder.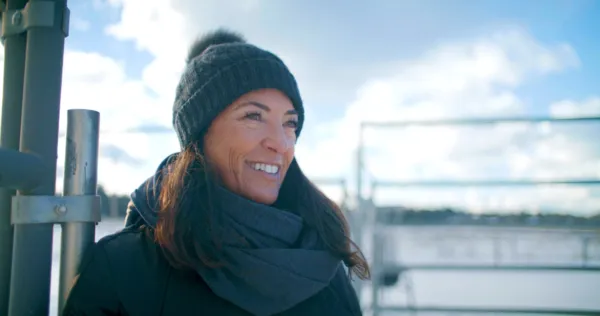 See how Galleri has changed the lives of patients
Patient testimonial: Cindy

Patient testimonial: Roger

Patient testimonial: Mary and her doctor, Robert Korolevich, MD

Patient testimonial: Tami

No Cancer Signal Detected

Patient testimonial: Keith

No Cancer Signal Detected
The Galleri test does not detect all cancers nor does it measure your genetic risk of developing cancer in the future. False positive and false negative results can occur. It should be used in addition to cancer screening tests your healthcare provider recommends.
Share your story
Please note that this form is not meant for medical questions or issues. For any such concerns, get in touch with GRAIL Customer Service at (833) 694−2553 or use the form on this page.

Have you taken the Galleri test?
Our team is seeking impactful stories about Galleri that can serve as patient testimonials in various multimedia formats, such as videos. We would love to hear from you!
The Galleri test is recommended for use in adults with an elevated risk for cancer, such as those aged 50 or older. The Galleri test does not detect all cancers and should be used in addition to routine cancer screening tests recommended by a healthcare provider. Galleri is intended to detect cancer signals and predict where in the body the cancer signal is located. Use of Galleri is not recommended in individuals who are pregnant, 21 years old or younger, or undergoing active cancer treatment.
Results should be interpreted by a healthcare provider in the context of medical history, clinical signs and symptoms. A test result of ​"No Cancer Signal Detected" does not rule out cancer. A test result of ​"Cancer Signal Detected" requires confirmatory diagnostic evaluation by medically established procedures (e.g. imaging) to confirm cancer.
If cancer is not confirmed with further testing, it could mean that cancer is not present or testing was insufficient to detect cancer, including due to the cancer being located in a different part of the body. False-positive (a cancer signal detected when cancer is not present) and false-negative (a cancer signal not detected when cancer is present) test results do occur. Rx only.
GRAIL's clinical laboratory is certified under the Clinical Laboratory Improvement Amendments of 1988 (CLIA) and accredited by the College of American Pathologists (CAP). The Galleri test was developed, and its performance characteristics were determined by GRAIL. The Galleri test has not been cleared or approved by the Food and Drug Administration. GRAIL's clinical laboratory is regulated under CLIA to perform high-complexity testing. The Galleri test is intended for clinical purposes.